p/will27
Newsletter :
Send a message:
Create a link to this page
To set a link to our site, you can use the following code:
Follow William Vallée!
Other links from the web

My Artmajeur
Librairie religieuse en ligne

Lettre aux artistes de Jean-Paul II

Blog d'un élu du Marais
François Popineau, pianiste-compositeur

Une chanteuse à découvrir absolument !
CD 44 "Que vienne Ton Règne ! " en streaming !

Annuaire chrétien

A lire d'urgence : "Les mirages de l'Art contemporain"
Signez la pétition contre l'exposition de Jan Fabre au Louvre
Vendez et achetez sur PriceMinister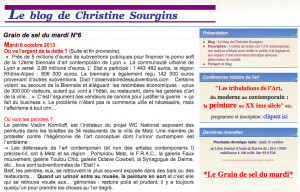 Grain de sel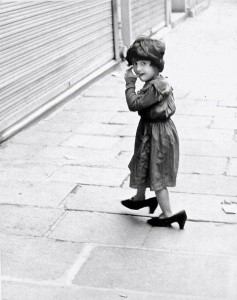 Foire Internationale de la Photo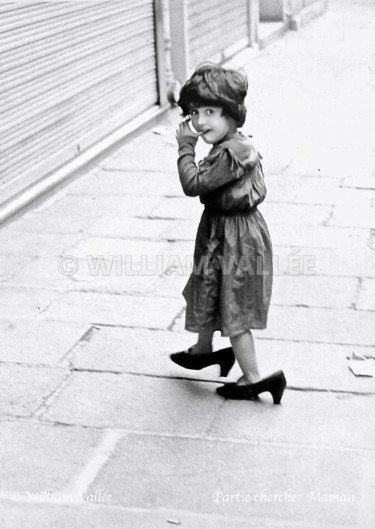 Site photographique de William Vallée
Website Management
Website maintained by : Artmajeur.com - Website for artists
Address : Artmajeur, 6 plan Chabrol, 34830 Clapiers, FRANCE
Tel : +33 (0)95 095 9966


For questions and comments about the website, please contact us at the following address: support@artmajeur.com
Last modification date : July 3, 2020